6634 W. Foster Ave.
Chicago, IL 60656
Cell : 1-773-865-2014 Office : 1-773-774-0420
samcarpinc@yahoo.com
"Very professional personalized Service. Always honest and sincere, a great company you can trust!"
-John Sarga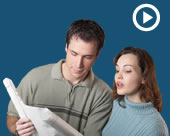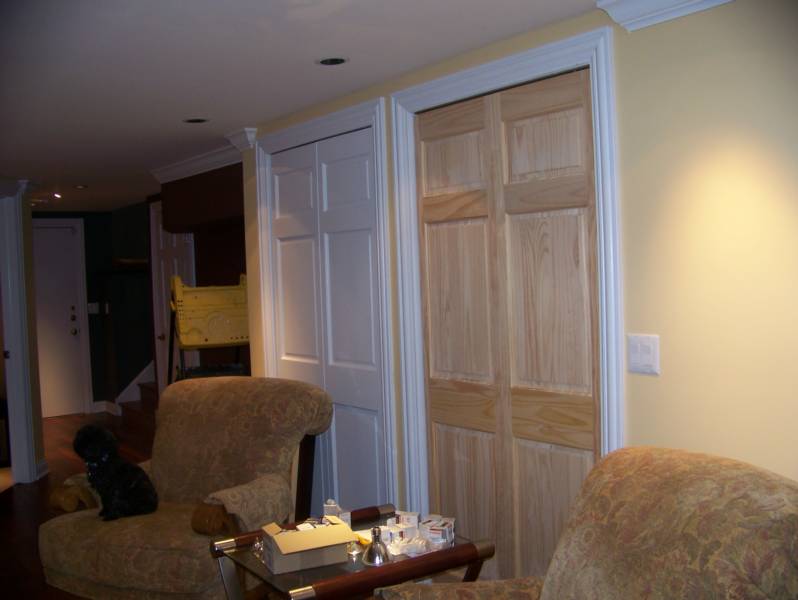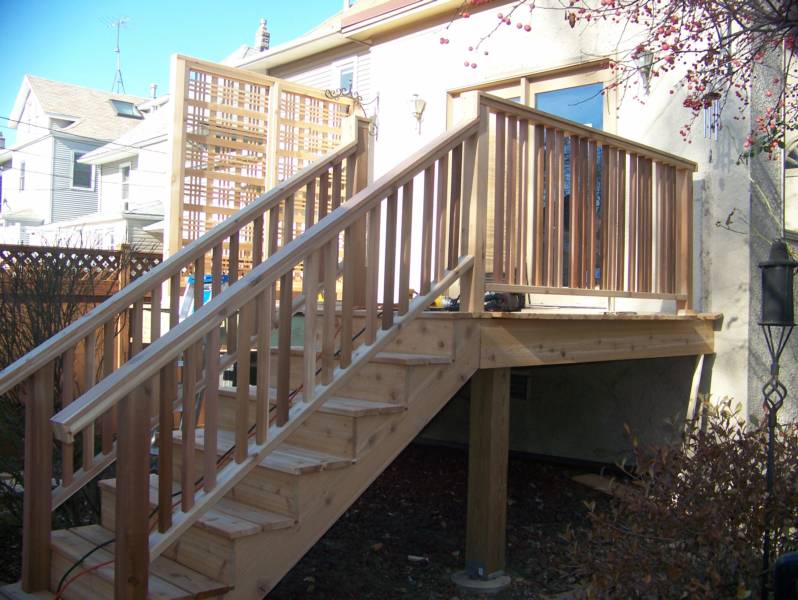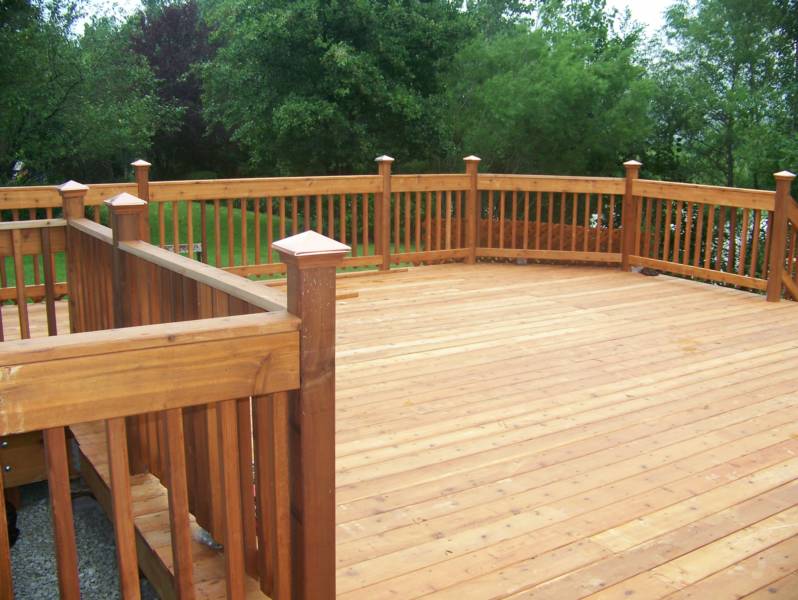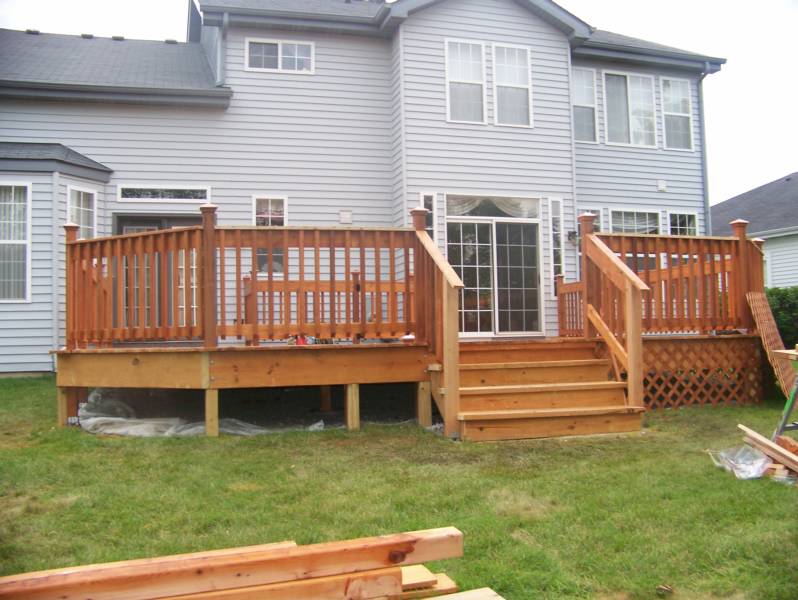 Here are some projects done by S.A.M. Carpentry Inc. over all of our years of service.
1. Customers come first.

2. We do what we say we're going to do, within an agreed timeframe.

3. Your satisfaction is  guaranteed.


S.A.M. Carpentry Inc.
& Handyman Service